Stylish items that help you do good
Yes, we do care A LOT about the environment and a green future for the planet and its people. But if we can combine this with some flair and style, you got us. Do you know these amazing brands already?
ROETZ Bike:
Dutch people cycle, a lot. Without a bike us Dutchies are completely lost. So you can imagine what a fantastic bike means to us! How cool is this tough guy? Better yet: this bike has a good story too. 'Insert At Roetz we believe in second chances and we strive for a circular and inclusive society. We see usable raw materials where other see scrap. We see talent in people where others only focus on their pitfalls. In the Roetz Fair Factory men and women with a 'history' make beautiful design bicycles from end-of-life two-wheelers. By hand and with pride. We guide them on to bike repair shops with all the knowledge and skills they'll need in order to secure a stable job.'
Retulp bottles:
Bottled water is not cool, we don't need to tell you that. Out with the single-use plastic products! Just take a look at the average desk of your co-worker and you'll spot a shiny reusable bottle. We love the ones by Retulp [insert link]! Their story? 'Preventing waste is much better than recycling because single use is outrageous! We want to reuse bottles with Retulp. In addition, we provide drinking water for people in developing countries. Refill to fulfill: a pretty nifty bottle for yourself, clean drinking water for another and good for the planet.'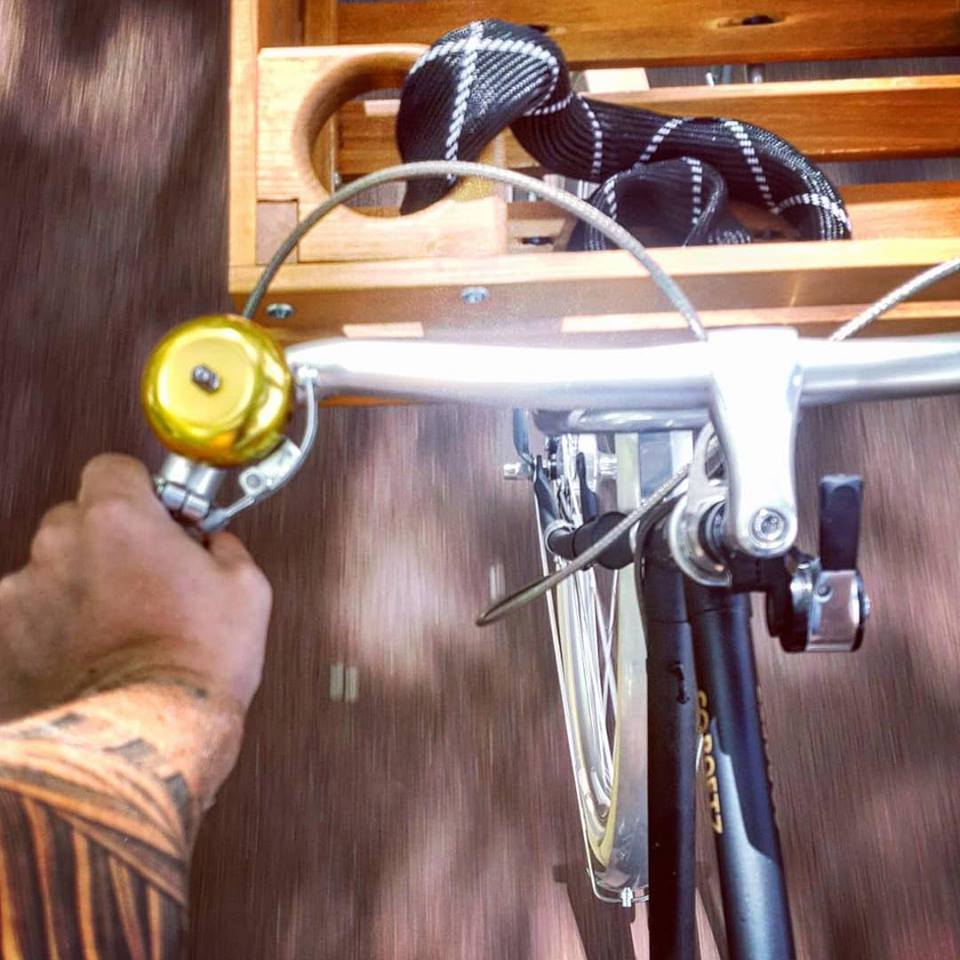 Sea2See (zonne)brillen:
You know that Kaerel regularly donates to the Plastic Soup Foundation, the foundation that deals with the reduction of the plastic soup in the oceans. You can imagine how happy we were when we discovered Sea2Sea [insert link]! Sunglasses made out of recycled plastic from the sea. Talk about sustainable products. 'Sea2see glasses are born in the sea, sold across the World and worn by people that care for a cleaner ocean.' https://www.sea2see.org/pages/sustainability
And there are countless more amazing sustainable brands that we haven't heard of yet. Do you know one that Kaerel needs to know about? Send us a message on social media or just an old-fashioned mail. Sharing is caring!
Photocredits: Roetz-bikes