Men are different!
Yes, the word is out. Men and women are different. Men are often taller, stronger and sometimes have a beard or a mustache. Men usually have larger feet and lose their hair at an earlier stage than women. Men also have a thicker skin than women and that skin produces more sebum. And men experience smell differently. The list of differences is endless. Some differences are especially important to Kaerel, because these differences affect our personal care products.

Men and skin
A thicker skin asks for a lighter cream, so the cream does not stay on the skin but is absorbed into the skin quickly. A skin that produces more sebum is greasier and needs less oil. For that reason, men prefer a lighter cream over a heavy cream. Our facial cream is thinner and less oily, without compromising on the caring qualities.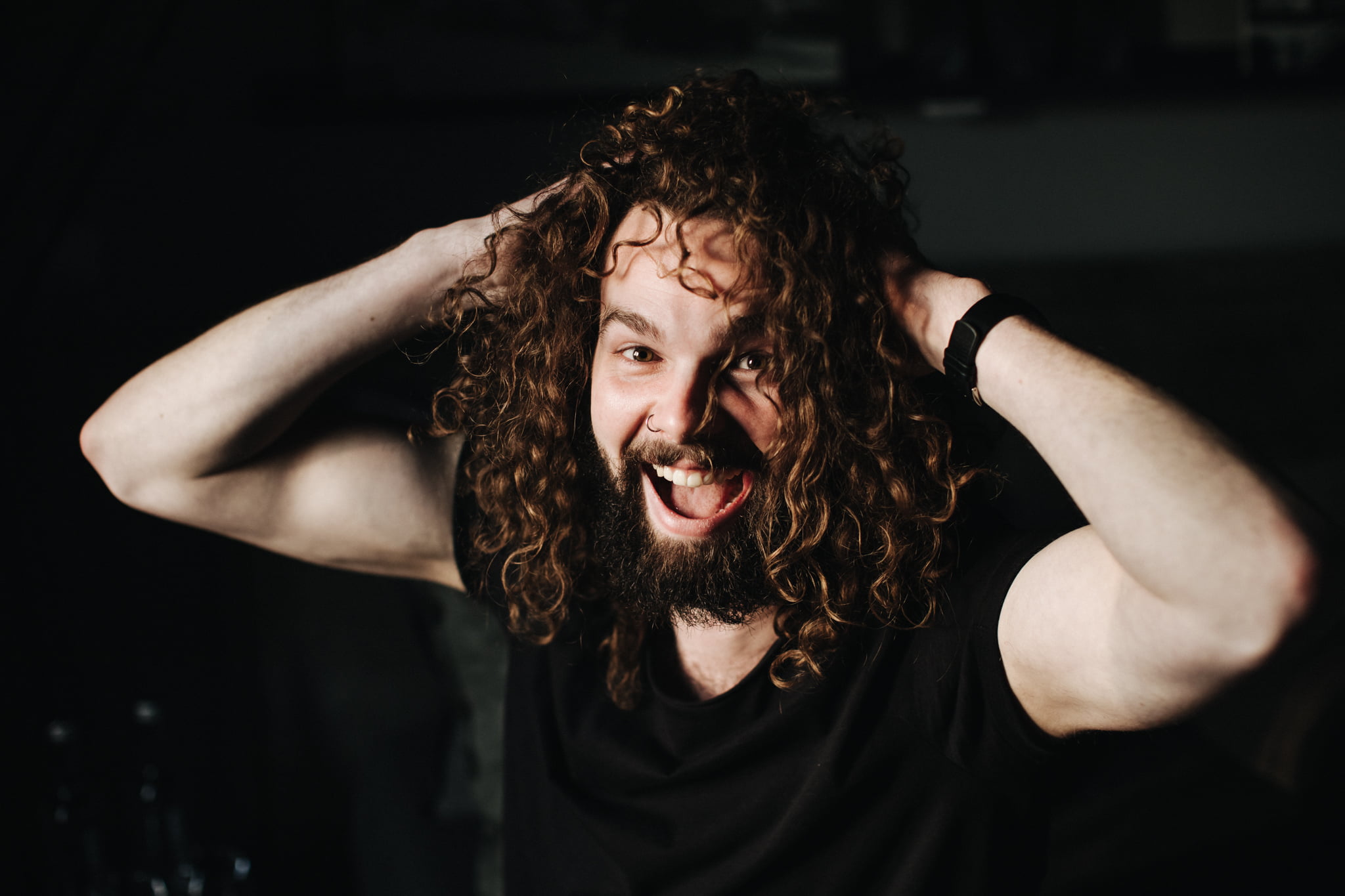 Men and (absent) beard
Not all men like a bushy beard. A lot of men opt for the razor on a daily basis, but shaving has quite a negative impact on the skin. As many as 40% of men has skin irritations caused by shaving. In addition, shaving removes a critical protection layer of skin. This calls for a product that moisturizes and nourishes the skin. It can be a shaving cream, gel or a mousse, and Kaerel opted for a cream. Nice and soft, full of natural ingredients that soothe the skin. Good to know: our shaving cream does not foam. That might take some time getting used to, but it works. Really well.

Men and hair
Men and hair, there's a thing going on there. Hair or no hair, inlets or a full head of hair, our shampoo & shower gel does what needs to be done. It thoroughly and gently cleans hair and skin. A 2-in-1 product is convenient too, why make things difficult? And like we said before: natural stuff does not foam. It cleanses, so it works.
How about the smell? Kaerel goes for subtle hints of fragrance, no heavy floral scents. Just nice and fresh!
And if you now think we are against unisex, absolutely not. Kaerel just embraces the differences.
That's Kaerel, crap-free for men.
If you have any questions about our products, do not hesitate to send us an email.