Men and care products: match or no match?
Men do not use personal care products. At least, that's we say. Why should we? Men are, of course, the embodiment of masculinity and according to the standard a few other features fit perfectly with this. Long beards, greasy hair, sweat, manly talk and a rugged, coarse skin. Yes, something like Tarzan.
You recognize this? That would mean that the Ronaldo's, David Beckhams and George Clooney's of this world do not fit the description. Those are exceptions, they are not real men…
'No, don't need it,'
Kaerel hears regularly. 'Personal care products? For me? No, I never use those.' Oh, you don't, do you? And how did you end up with that cleanly shaved chin? And how do ckeanse yourself under the shower? Are you saying that you put on your shirt without even using a deodorant? Aha, now we're getting down to it.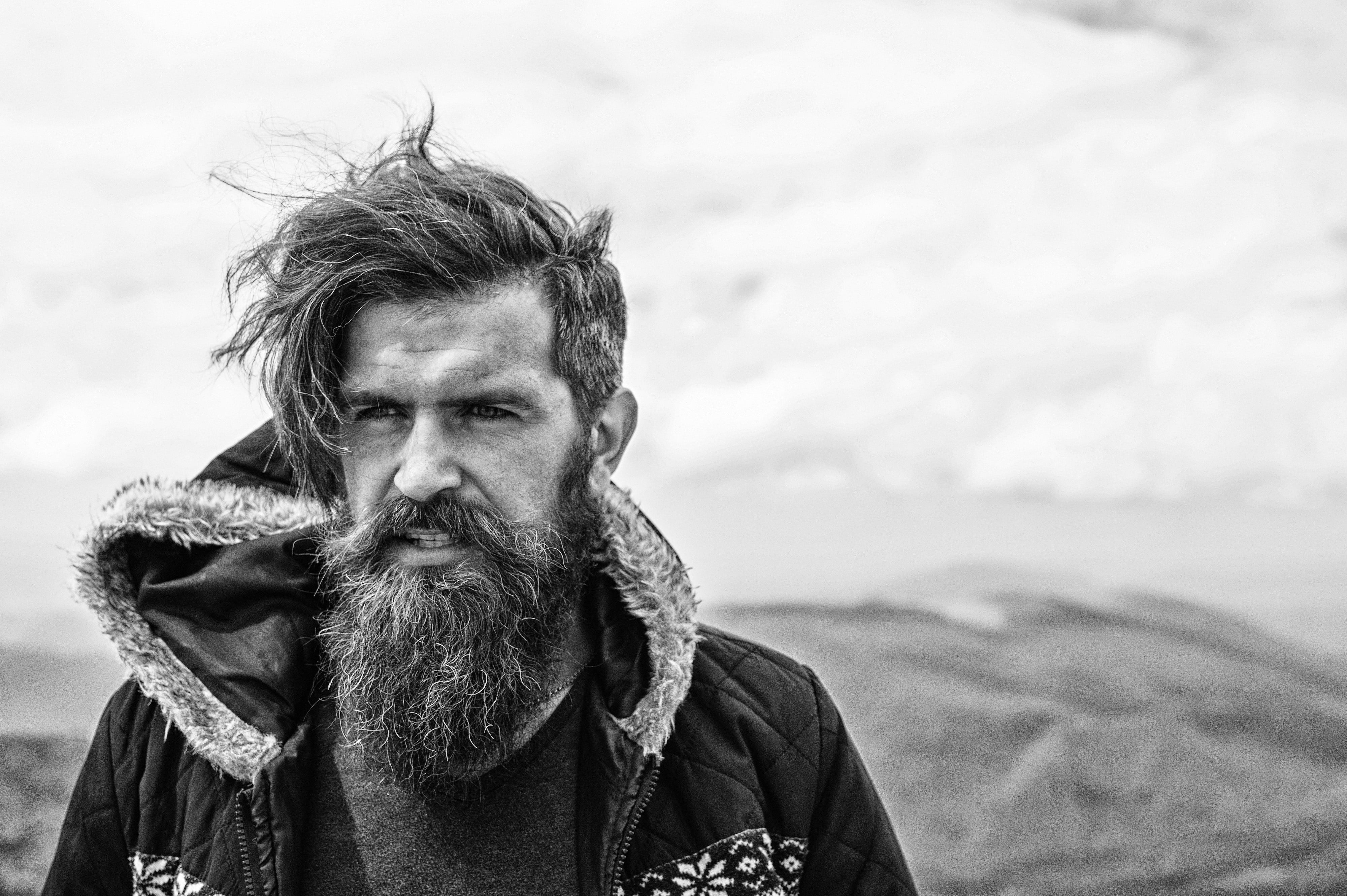 Believe it or not: care products are also for you
Personal care products are just as well meant for you as they are for women. So you can drop that frown now. With care products we do not just mean nail polish, mascara and eyeshadow. We all use all kinds of products for taking care of our hair and skin. After all, men do wash their hair, and after a good sweat session in the gym you do clean yourself in the shower. And you probably also shave (occasionally) in the morning before you go to the office.
Take a look around in the bathroom. What stuff is yours? That's right, those are personal care products. The most widely used personal care products for men are:
• Shampoo
• Shower gel
• Shaving cream, shaving cream or shaving gel
• Deodorant
• Hair gel or hair wax
Kaerel already has three great products: the 2-in-1 hair & body shampoo, the shaving cream and the facial cream. And hooray, more products are coming! Any suggestions? Let us know via email!
So gentlemen, shall we agree now, we will no longer say we don't use personal care products? And we will certainly no longer dismiss them as women's stuff. And of course, as we said before: men are different. But Tarzan is another story.